Introduction
In the realm of skincare, finding the perfect body butter that not only moisturizes but also nourishes your skin is a true gem. Noughty Natural's "The Savior 48 Hour Moisturisation Body Butter" is one such gem that promises to rescue dry and extremely dry skin with its hydrating properties. In this article, we'll delve into the details of this product, its usage, and important precautions to consider.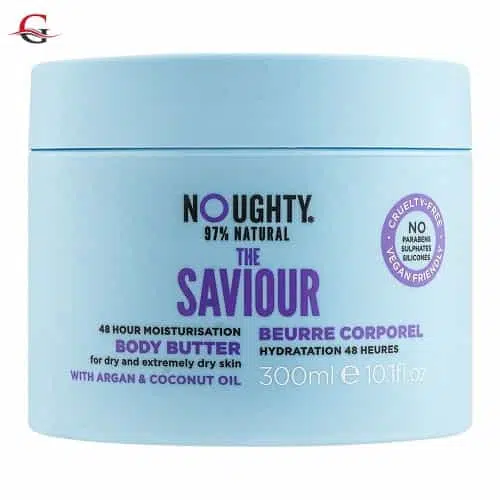 Product Overview
Price: Rs. 3,499.00 Stock: In Stock Ships In: 6-8 Days Delivery Area: Nationwide Country of Origin: United Kingdom Shipped By: Gluta
Key Features
1. Intense Moisturization
Dry and extremely dry skin can often feel uncomfortable and dull. This body butter provides 48-hour moisture, ensuring your skin stays hydrated, soft, and supple.
2. Nourishing Formula
The Noughty Natural body butter is enriched with nourishing ingredients that help replenish your skin's natural moisture barrier, leaving it healthier and more resilient.
3. Long-Lasting Hydration
With its long-lasting effects, you won't need to reapply constantly. Enjoy the benefits of deeply moisturized skin throughout the day.
How to Use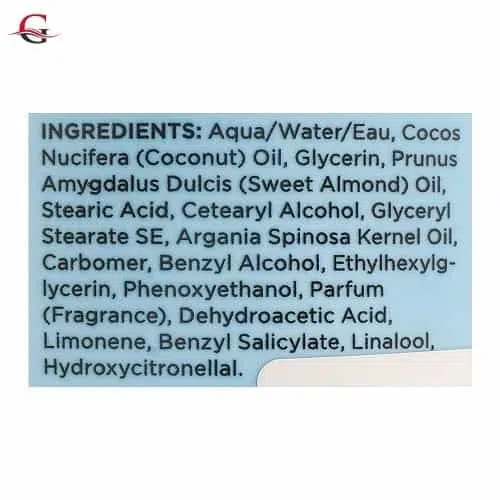 Start with clean, dry skin. Make sure to gently pat your skin with a towel to remove any excess water.
Take a small amount of "The Savior 48 Hour Moisturisation Body Butter" in your hands.
Massage the body butter onto your skin in circular motions, paying special attention to areas prone to dryness.
Allow the product to fully absorb into your skin before dressing to avoid any residue on clothing.
For best results, use the body butter regularly, especially after bathing or whenever your skin needs an extra boost of hydration.
Precautions
While "The Savior 48 Hour Moisturisation Body Butter" is a great solution for dry and extremely dry skin, it's essential to keep some precautions in mind: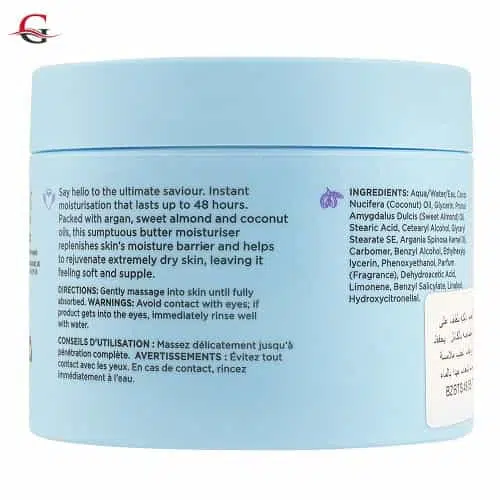 Patch Test
Before applying the product all over your body, perform a patch test on a small area of your skin to ensure you don't have any allergic reactions or sensitivities to the ingredients.
External Use Only
This body butter is for external use only. Avoid contact with eyes, and if any product does get into your eyes, rinse thoroughly with water.
Store Properly
Keep the product in a cool, dry place and out of direct sunlight. Ensure the container is tightly closed to prevent contamination.
Discontinue Use if Irritation Occurs
If you experience any irritation, redness, or discomfort while using the product, discontinue use immediately and consult a dermatologist.
Conclusion
Noughty Natural's "The Savior 48 Hour Moisturisation Body Butter" is a promising solution for those struggling with dry or extremely dry skin. Its hydrating and nourishing formula, combined with long-lasting effects, makes it a valuable addition to your skincare routine. Just remember to follow the usage instructions and take the necessary precautions to enjoy the full benefits of this United Kingdom-originated product.