Product Overview
Johnson's Skin Balance Dry & Sensitive Skin Face & Body Cream is a premium skincare product designed to cater to the specific needs of individuals with dry and sensitive skin. This 300ml jar of cream is priced at Rs. 2799.00, making it a valuable addition to your skincare routine. In this section, we'll delve deeper into the key features and benefits of this product.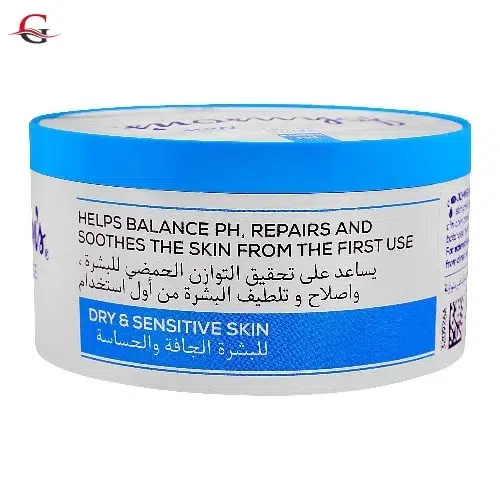 Key Features
Skin Hydration and Nourishment
Johnson's Skin Balance Cream is formulated to provide intensive hydration and nourishment to dry and sensitive skin. It contains a blend of skin-loving ingredients that work together to replenish moisture, leaving your skin feeling soft, supple, and rejuvenated.
Face and Body Application
One of the notable features of this product is its versatility. It can be used on both the face and body, making it a convenient solution for those looking to simplify their skincare regimen. Whether you have dry patches on your face or areas of concern on your body, this cream has got you covered.
Suitable for Sensitive Skin
For individuals with sensitive skin, finding the right skincare product can be a challenge. Johnson's Skin Balance Cream is specially formulated to be gentle on sensitive skin. It is dermatologist-tested and hypoallergenic, reducing the risk of irritation or adverse reactions.
Product Details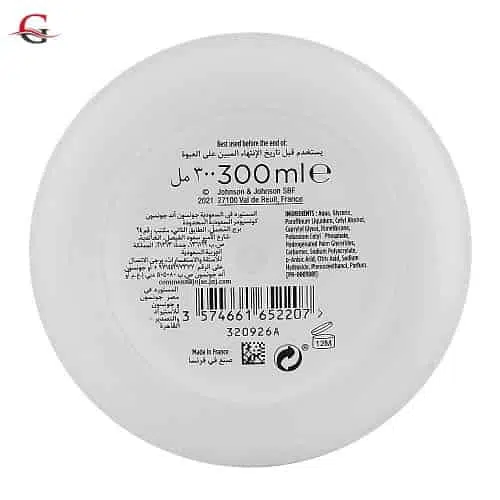 Stock Availability
Currently, this product is available and in stock, ready for purchase. You can confidently order it knowing that it's readily accessible.
Shipping Information
Ships In: 6-8 Days
Delivery Area: Nationwide
Country of Origin: France
Shipped By: Gluta
The product typically ships within 6-8 days and is available for delivery nationwide. It's worth noting that Johnson's Skin Balance Cream originates from France, a country renowned for its skincare expertise. Additionally, it is shipped by Gluta, a trusted distributor known for quality products.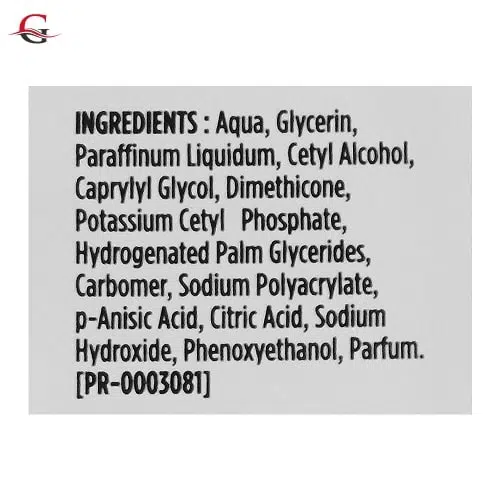 In conclusion, Johnson's Skin Balance Dry & Sensitive Skin Face & Body Cream is a premium skincare solution that offers hydration, nourishment, and compatibility with sensitive skin. With its availability, you can enjoy the benefits of this French-origin product delivered to your doorstep by Gluta. Consider adding it to your skincare routine to experience its rejuvenating effects on your skin.